Tailored Legal Services for Less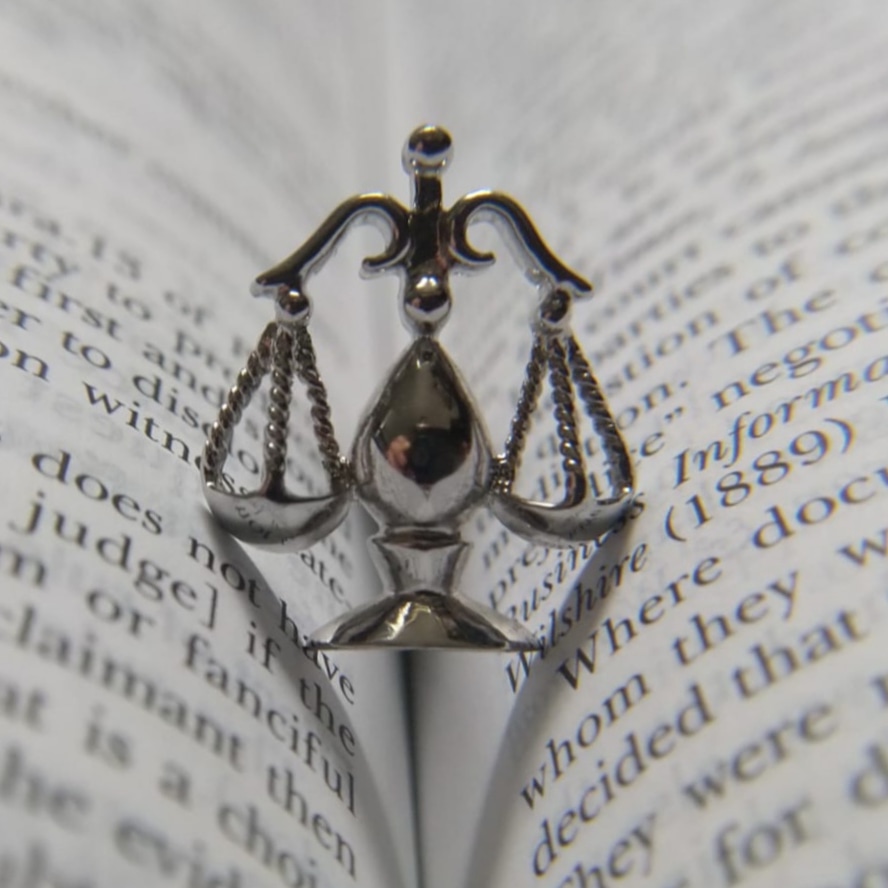 LJ Legal Ltd is a boutique paralegal firm based in the heart of London that provides exceptional legal services at affordable prices. 
Affordable and transparent fees
We do not charge on hourly basis as the majority of city firms and can give you the quote immediately after initial interview, so you know in advance how much you will be charged, irrespectively on the time we spend on your case.
Long-standing relationships
We aim to build continuous and successful relationships with all clients based on mutual trust and respect. We treat our clients' problems as our own and always do our best to help.
We do not provide general templates or mainstream solutions. We use an individual approach to each of the requests, regardless of its complexity.
We are always happy to speak to you even where your request does not relate to paid services and you require an ad-hoc advice. We also do our best to facilitate your urgent request or out-of-hours enquiries on urgent matters. We are here for you whenever you need us.